Tonstudio - Mixing - Mastering - Recording
MUSIC PRODUCTION, MIXING, MASTERING, RECORDING
RECORDING STUDIO IN VIENNA
Chune Music is a team consisting out of experienced music producers and sound engineers. 
Due to years of experience in music production, mixing, mastering and recording we know the time it can take to finish a decent record. You're music is value to us and we're known for providing the highest quality to always grant our customers satisfaction.
Besides successful cooperation with successful artists and labels we are always looking forward to engage with talented newcomers. 
We care about providing the highest quality for our customers satisfaction while providing a pleasant workflow the artist can identify with. 
Whether you are a worldwide known artist or a newcomer, Chune Music guarantees that your project will be treated with the highest dedication and enthusiasm possible.
Chune in!

We offer music production in all genres. Before we produce a song we always ensure that we fully understand the vision and intentions of the artist or customer. We also offer our clients to show us their recent songs or songs from other artists to get the idea behind their music. 
To provide a good mix it is important to understand the energy of a song. Besides all the technical know-how we also treat the mix from a musical aspect and guarantee, that we can give the song the intended musical expression.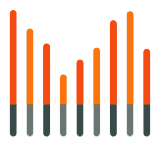 Mastering is the last step to get music ready for the release. We master with high quality equipment and guarantee at least an industrial standard song.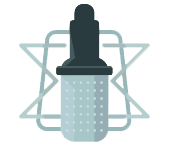 Due to years of experience in recording we are safe to say, that recording is not just dependent on how good the equipment and other technical conditions are. We guarantee the artist an environment where he/she can fully develop. We are proud to say that our customers are grateful for the atmosphere we offer them before, during and after the recording process.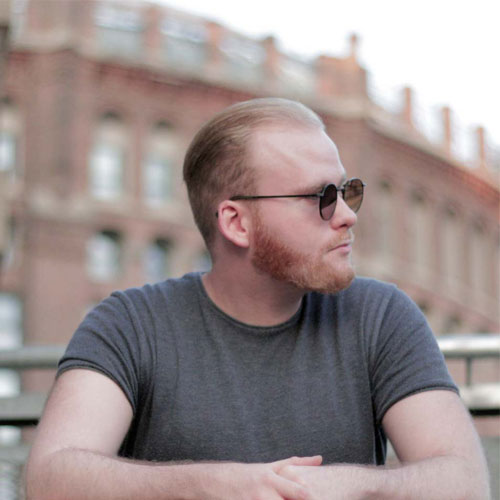 DANIEL OLSCHNÖGGER, MA.
MUSIC PRODUCTION, PROJECT MANAGEMENT
COHEN YUSHA
MUSIC PRODUCTION, MIXING, MASTERING, RECORDING
For price-, service-, or other inquiries please use the contact form. All requests will be answered within 24 hours.
© Copyright 2018 Chune Music | All Rights Reserved
Mastered for iTunes Certification